Leveraging emerging transparency data, MDDetails links physicians to the specific diseases they manage.  We then prioritize key individuals within a target market and characterize how they interact with approved brands and pipeline agents.  With MDDetails, drug and device makers are able to inform new launches and optimize product promotion activities.
Products
Data
We provide curated physician engagement and activity data through our MDDetails platforms. We offer two different data products:
Opinion Leader DTL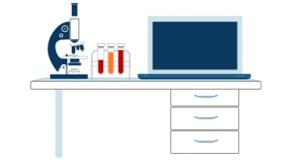 Comprehensive view of expert activity within a specific disease area (e.g., research, consulting, and speaking)
Prescriber DTL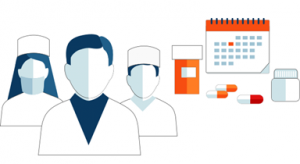 Comprehensive view of promotional activity within a specific market (e.g., physician detailing and education)
Reports
Powered by Prescriber DTL, we publish annual promotional audits for over 500 marketed brands.  These reports provide a detailed perspective on U.S. promotional activity for a specific product as well as benchmarking against its relevant peer set.  Our audits are sought out by sales and marketing teams for their in-depth analysis and actionable insights.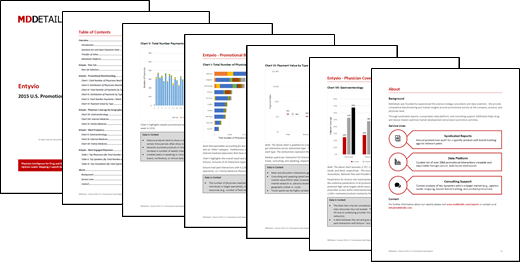 Consulting
In situations where business needs go beyond reports and data, MDDetails offers consulting services tailored to specific issues and questions.
Our staff is comprised of seasoned experts with deep clinical and commercial experience able to work with you to deliver actionable insights. We typically work directly with medical affairs and sales & marketing organizations, but are comfortable engaging with adjacent functional areas (e.g., clinical, competitive intelligence, and operations).
Pre-Launch Projects:
Clinical trial site and investigator mapping
Market influencer profiling
Product launch requirements and case studies
Post-Launch Projects:
Prescriber access and sales force coverage gap assessment
Promotional spend benchmarking and share of voice analysis
Commercial strategy and field force optimization